Win a Two-Night Fredericksburg Getaway!
Texas Coop Power is giving coop members a chance to enter to win a two-night stay in this charming and historic Hill Country town where you'll enjoy unique food, architecture and culture! Click on the picture below to submit your entry. Must be a member of a Texas cooperative. All entries must be submitted by March 31, 2022.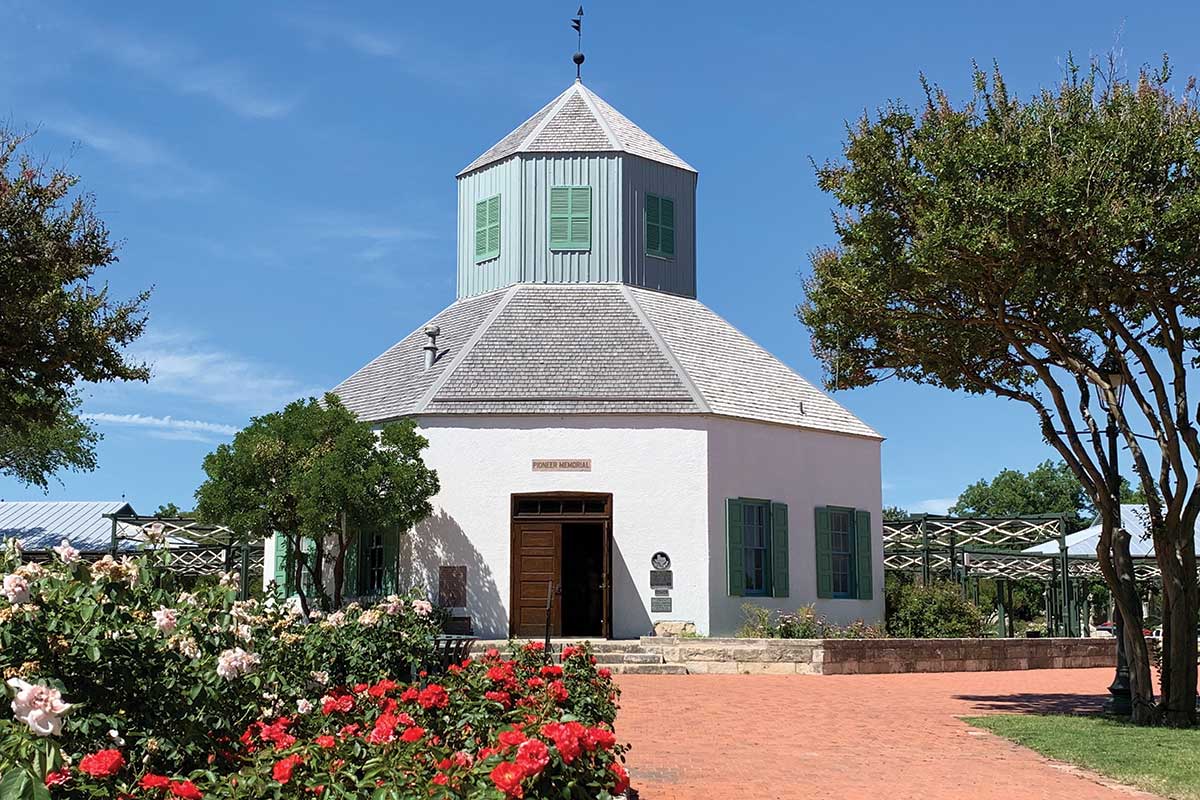 OUTAGE INFORMATION
For 24/7 power outage reporting, please call (800) 530-4344 or 806-995-3567. Our Facebook page is not monitored for outages, please do not use Facebook to report an outage.